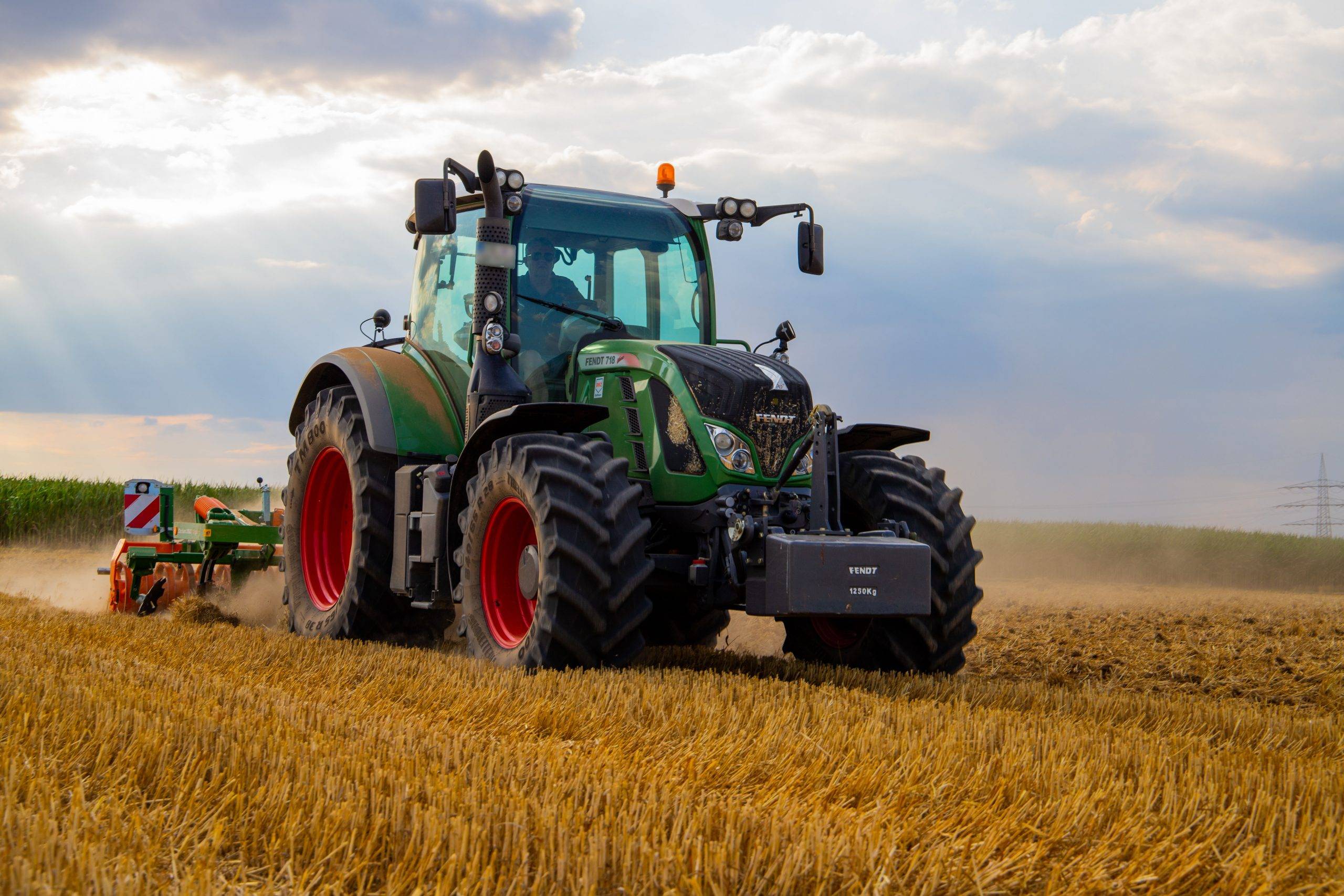 c8b2f212cf9e453c70683e7329702c34 - copy - copy
We are the Leading Payroll Software Provider
Proudly Zimbabwean, we have attained the Best Simple Payroll Software Services
c8b2f212cf9e453c70683e7329702c34 - copy
37 YEARS OF DEDICATED SERVICE
We have grown and maintained a constant trust base of Payroll service provision.
c8b2f212cf9e453c70683e7329702c34 - copy - copy
We are the Leading Payroll Software Provider
Proudly Zimbabwean, we have attained the Best Simple Payroll Software Services
We can have you up and running in Less than an hour of set up and training.
Softrite payroll software is capable of importing most of your basic information from excel spreadsheets for monthly payroll
Monthly pay run made easier, just in a single click you are able to process payslips.
We Have Your Payroll Needs Covered
Good reasons in all seasons to use Softrite Payroll Software
37 Victoria Drive, Newlands
Harare
Postal Address
P O Box HG 597 – Highlands – Harare
Telephone
0242 782 720 /21/26/27
 0712408439
Accounts
barbara@softrite.co.zw
Support
jackie@softrite.co.zw
Mike Garden
mikeg@softrite.co.zw
8 Silver Oaks
Cnr 14th Ave & J. Tongogara Street
Bulawayo
Postal Address
P O Box FM655, Famona – Bulawayo
Telephone
09 77470 / 886413 / 74357
Manageress
Mrs Vicky Tongoona
vickyt@softrite.co.zw
Support
softbyo@softrite.co.zw
Telephone
0773-068-278
Support
fingerprint@softrite.co.zw