Simplify your Time and Attendance with Softrite Today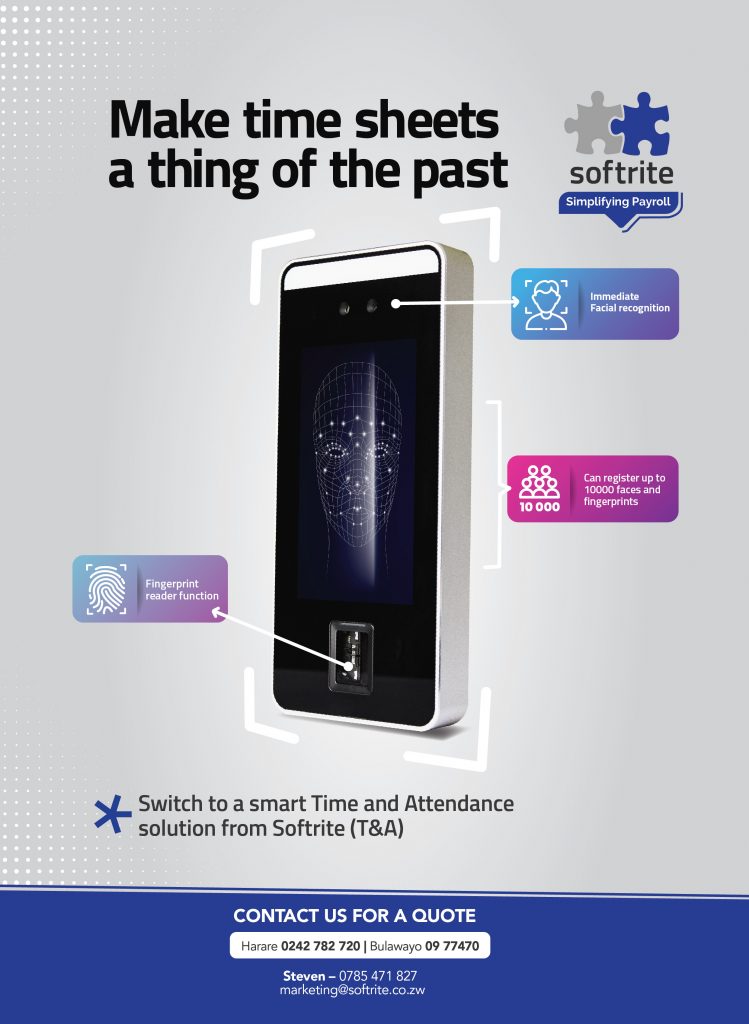 Softrite has recently added new facial recognition and fingerprint Time and Attendance (T&A) devices to it's stock and is looking to set your company up with the the most efficient hardware we have seen in the time and attendance market.
ZKTECO XFace 600 Hybrid Biometric Dynamic face Time & Attendance and Access Control Terminal is a high-speed biometric access control terminal with face, palm vein and fingerprint recognition with mask detection and body temperature measurement within the SpeedFace-V5L Series.
The XFace600 is an all-in-one device to make collecting employee time data a simple task.  The facial recognition works immediately; you will be pleasantly surprised at it's lightning fast speed.  Take the hassle out of capturing time data from your employees and contact us for a solution today!